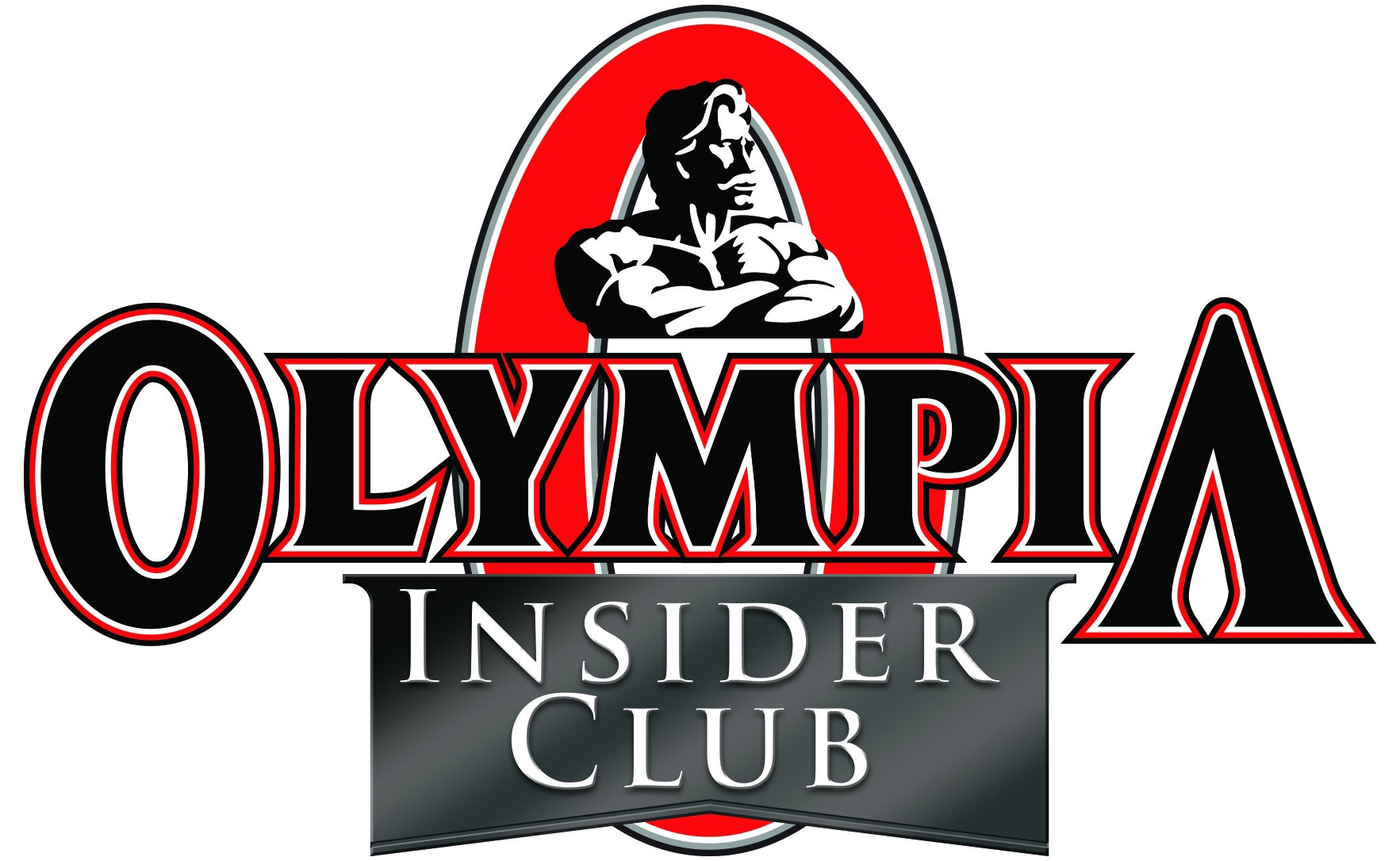 JOIN THE OLYMPIA INSIDER CLUB
*In light of concerns surrounding world events, Olympia Productions will issue a refund of 100% of the cost of Insider Club Memberships if the event is not held.
Insider Club: $189.00*  
SOLD OUT!
Members Receive These Benefits:
Olympia Commemorative Gift (to be picked up at Merchandise Counter)
Olympia Merchandise Gift Card (for use at Merchandise Counter)

Early Entry to Olympia Press Conference 

Early Entry to Meet the Olympians 

Olympia World Fitness Expo Pass (includes early entry)
Olympia Zappos Theater Tour & Photo Opportunity (Friday 12/16 @ 3pm sharp in front of Zappos Theater)
Reserved Seating Section for Friday/Saturday Morning Pre-Judging (inside Expo)

Olympia Superstar Seminar 

Olympia Insider Club Member Certificate
Please Note: Olympia Insider Membership DOES NOT include tickets to the Friday and Saturday evening Finals. Tickets for those events must be purchased separately.
---
*Plus local taxes, handling and processing fees.
Events and Schedules subject to change without notice.
Insider Club badges will be held for pick up at the 

Olympia VIP Ticket Office at the 

Planet Hollywood Resort & Casino (Melrose Room 1 Registration Desk)
.
---
IMPORTANT INFORMATION:
If you are purchasing Olympia Insider Club Memberships for multiple individuals, simply update the order quantity during checkout. No additional information needs to be provided. 
The original purchaser must be present to pick up all member badges at one time (pick up dates and times are listed below).
---
TO PICK UP INSIDER CLUB PACKAGES:
Please bring a valid ID with the purchaser's name to pick up tickets at the Olympia VIP Ticket Office located in the Planet Hollywood Resort & Casino (Melrose Room 1 Registration Desk) during the following days and hours:
Wednesday, December 14, 2022 – 10:00 AM to 5:00 PM 
Thursday, December 15, 2022 – 10:00 AM to 8:00 PM 
At the Olympia VIP Will Call Booth, Venetian Expo & Convention Center, during the following days and hours:
Friday, December 16, 2022 – 8:00 AM to 12:00 PM 
---
ALL SALES ARE FINAL. NO REFUNDS* OR EXCHANGES. *(Please see our 2022 refund policy at the top of the page.)
NO EXCEPTIONS. LIMITED AVAILABILITY.
For questions regarding the Olympia Insider Club, please email vip@mrolympia.com.