OLYMPIA PRO POWERLIFTING
United States Powerlifting Association (USPA) presents IPL Olympia Pro Powerlifting, the must-see power event of the Olympia Expo! Come watch as the best athletes in the world go head-to-head and watch as World Records are broken on our Expo Floor. The intensity of these world class powerlifters going for glory will astound you and open your mind to new personal possibilities. You'll witness their impeccable form and determination. You'll view their extreme strength and lifting form. Come hear the barbells crash as these powerlifters reach new heights of achievement. This is your opportunity to be part of the power sensation and encourage these extreme athletes to grind out maximum lifts!
---
SCHEDULE
Friday - Men & Women: Raw Bench, Single Ply Bench, Multi Ply Bench, Raw Deadlift, Single Ply Deadlift. Women: Raw Full Power.
Saturday - Men & Women: Single Ply Full Power. Men: Raw Full Power
---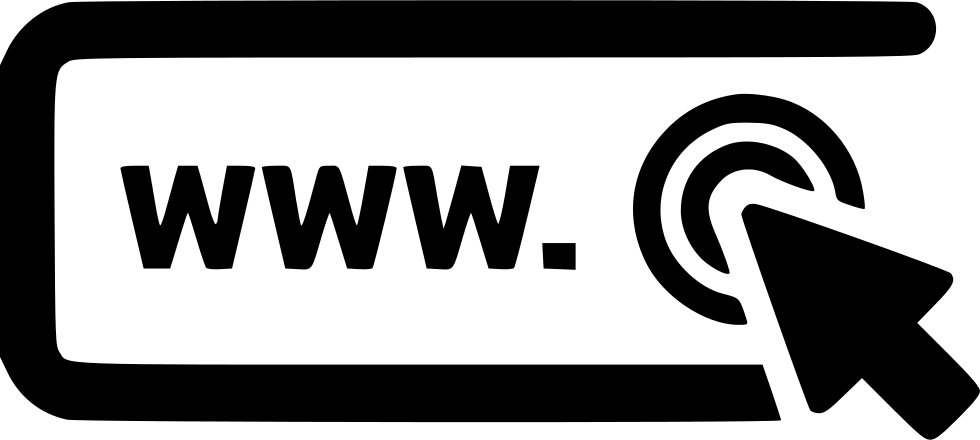 ---
FOLLOW US
---
HASHTAGS
#Inzer 
#USPAPower
---