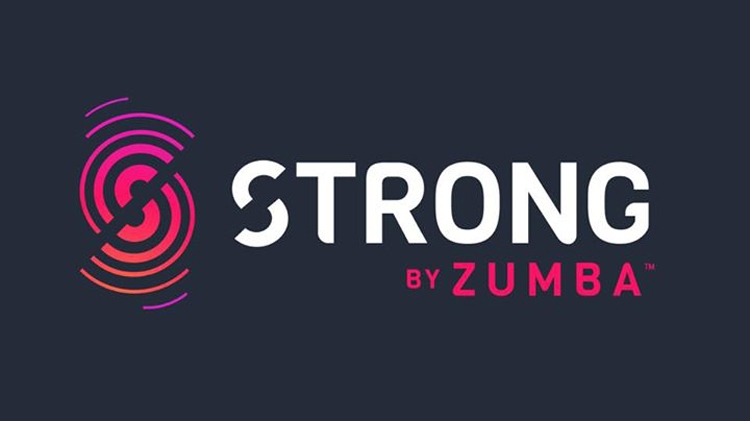 Strong by Zumba ® This is the end of counting reps!!! Find out how Strong by Zumba® is changing the fitness industry!  
STRONG by Zumba® is the new non-dance, high-intensity, music-led program that will be presented at the 2019 Mr. Olympia Fitness & Performance Expo. Stop counting the reps. Start training to the beat. STRONG by Zumba® combines body weight, muscle conditioning, cardio and plyometric training moves synced to original music that has been specifically designed to match every single move.  
This workout focuses on bodyweight and plyometric exercises like burpees, squat jumps, planks, high knees, lunges, punches, kicks, and floor work for an intense 60 minutes that tones muscles and burns calories. Grammy-award winning producers were brought in to score a soundtrack to the routines, so that every move in the class is synchronized with a beat, changing the HIIT landscape. When you train to a beat, you train harder and more effectively. STRONG by Zumba® puts an end to counting reps and places an emphasis on pushing you past your perceived limits. 
 
 Additionally, visit the STRONG by Zumba® booth both on Friday and Saturday for demo classes where you can try the workout for yourself and to sign up for a future training. More information about Strong by Zumba is available at strong.zumba.com.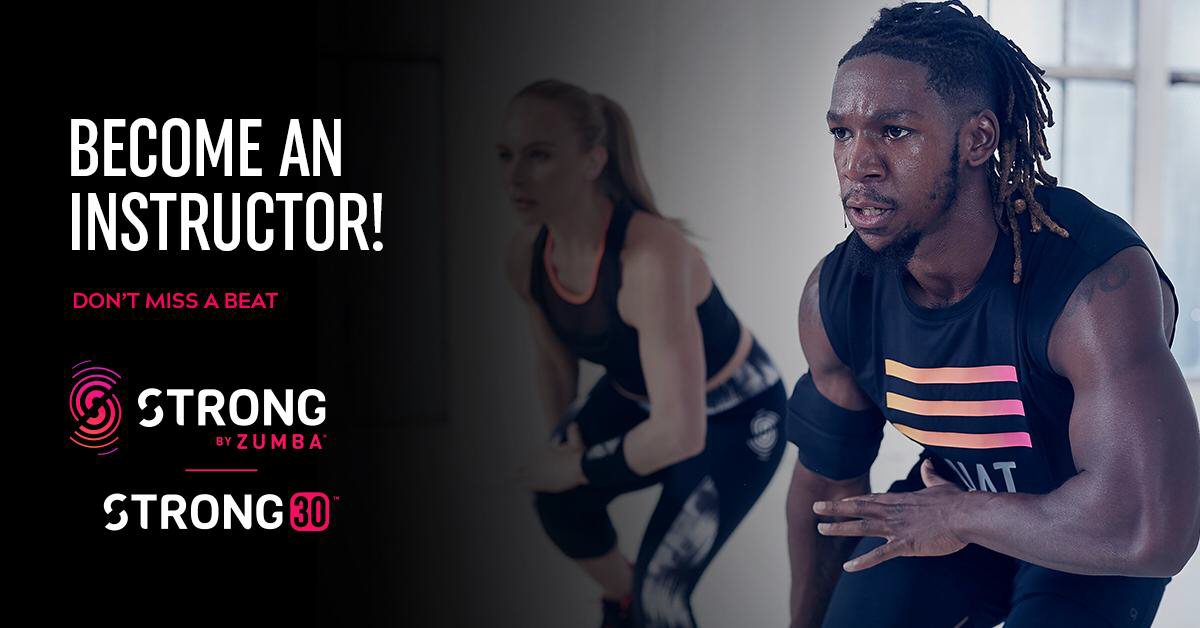 At the Mr. Olympia Expo, you will have the opportunity to become a STRONG by Zumba® Trainer by completing our training program on Saturday Sept 14,  
CLICK HERE TO REGISTER FOR THE TRAINING:  
Don't forget to use the special discount code to receive $25 off your training registration!