ZUMBA® AND STRONG NATION® EXPERIENCE
Come and join the Zumba® and STRONG Nation® Demo Stage Crew at the Mr. Olympia show! There will be Demo classes for all expo attendees to enjoy throughout the day. We hope you shake it till you break it! 
In addition, you can become a Zumba® and Strong Nation® instructor as certification classes will be offered. Step into Happy and Lead the next Fitness Revolution in your area by becoming an instructor! Receive a special 65% Discount when you register for the Olympia Training Sessions!
---
 Use code TSZUMBA65 for Zumba® Basic 1 Training 

---
Use code TSSTRONG65 for STRONG Nation Training

---
VISIT US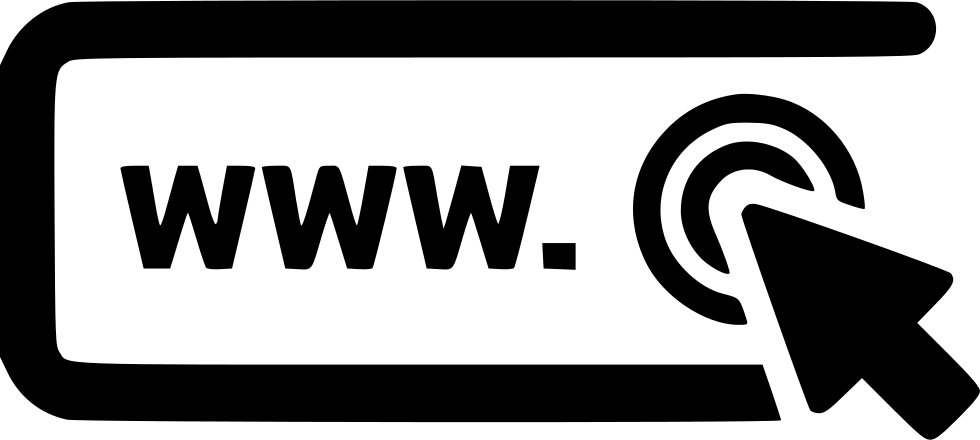 ---
FOLLOW US
---
HASHTAGS
#stepintohappy
#zumba
#strongnation
#becomeaninstructor
#zumbamrolympia
#zumbatradeshows
---