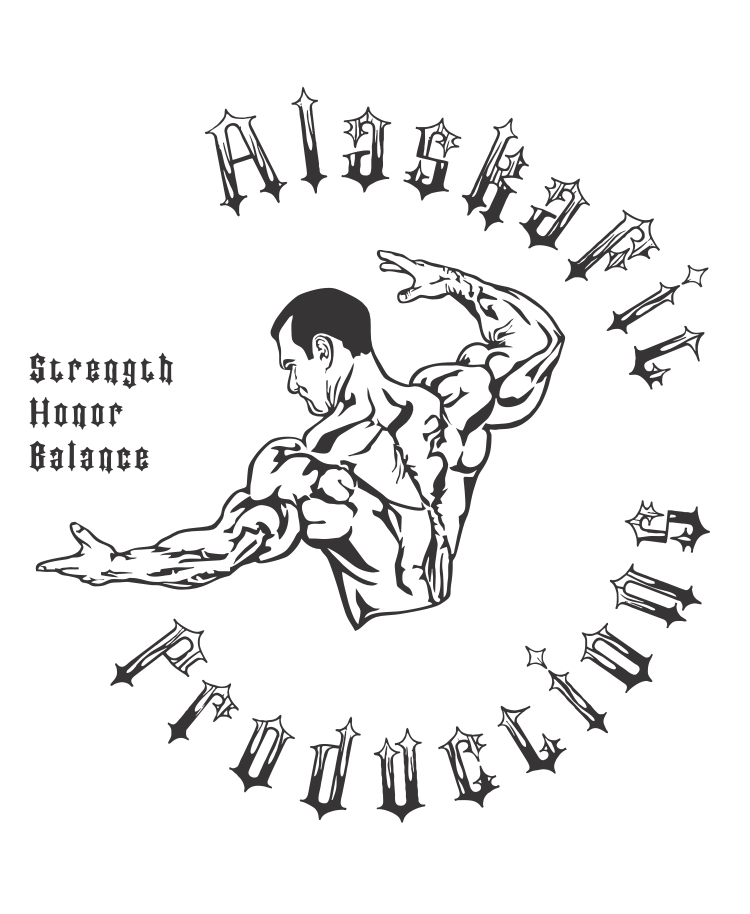 AlaskaFit Productions proudly presents the first of its kind Olympia Strength Sports: Ultimate Series!  This is a two day Multi-sport event consisting of feats of arm and leg strength, one on one battles, and a combination of old and new competitions to test the human body and spirit!  
First Annual Olympia Strength Sports: MAS Championships:
Mas-wrestling is the international name used for the Yakut sport derived from the traditional stick pulling competitions. Reminiscent of the Eskimo Stick Pull featured at the World Eskimo Indian Olympics, Norwegian kjevletrekk, Finnish kartunveto or väkikapulan veto, as well as the Highland test of strength The Swingle Tree (played with a shepherd's crook), participants taking part in mas-wrestling competitions sit in front of each other, prop their feet against the board that divides the competition area and tug on a wooden stick (mas), making sure to keep it parallel to the propping board.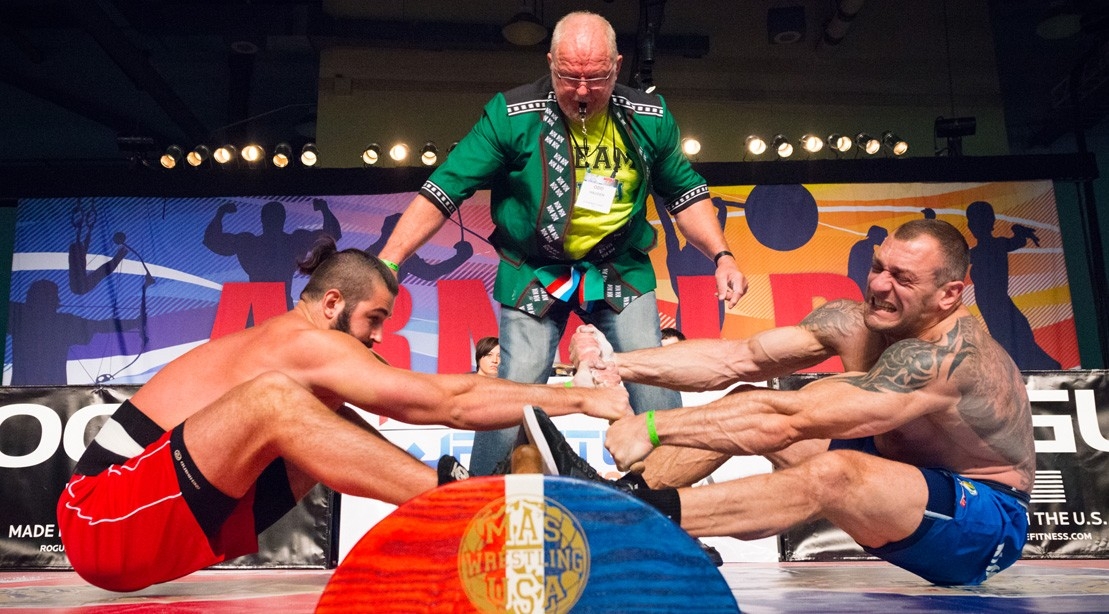 First Annual Olympia Strength Sports: Armlifting Championships:

Armlifting, the sport of grip strength, is making its debut at the Olympia Expo in 2019., hosted by AlaskaFit Productions. The sport began in 2000 as a single event competition held in conjunction with strongman competitions and has grown around the world, sprouting several International sanctioning bodies with thousands of competitors. The format of the competition is simple. Competitors will grab onto odd or thick shaped bars and handles and attempt to lift the most weight possible. The implements will consist of: Silver Bullet Hold, Apollon's Axle Double Overhand Deadlift , and the Rolling Thunder One Arm Deadlift.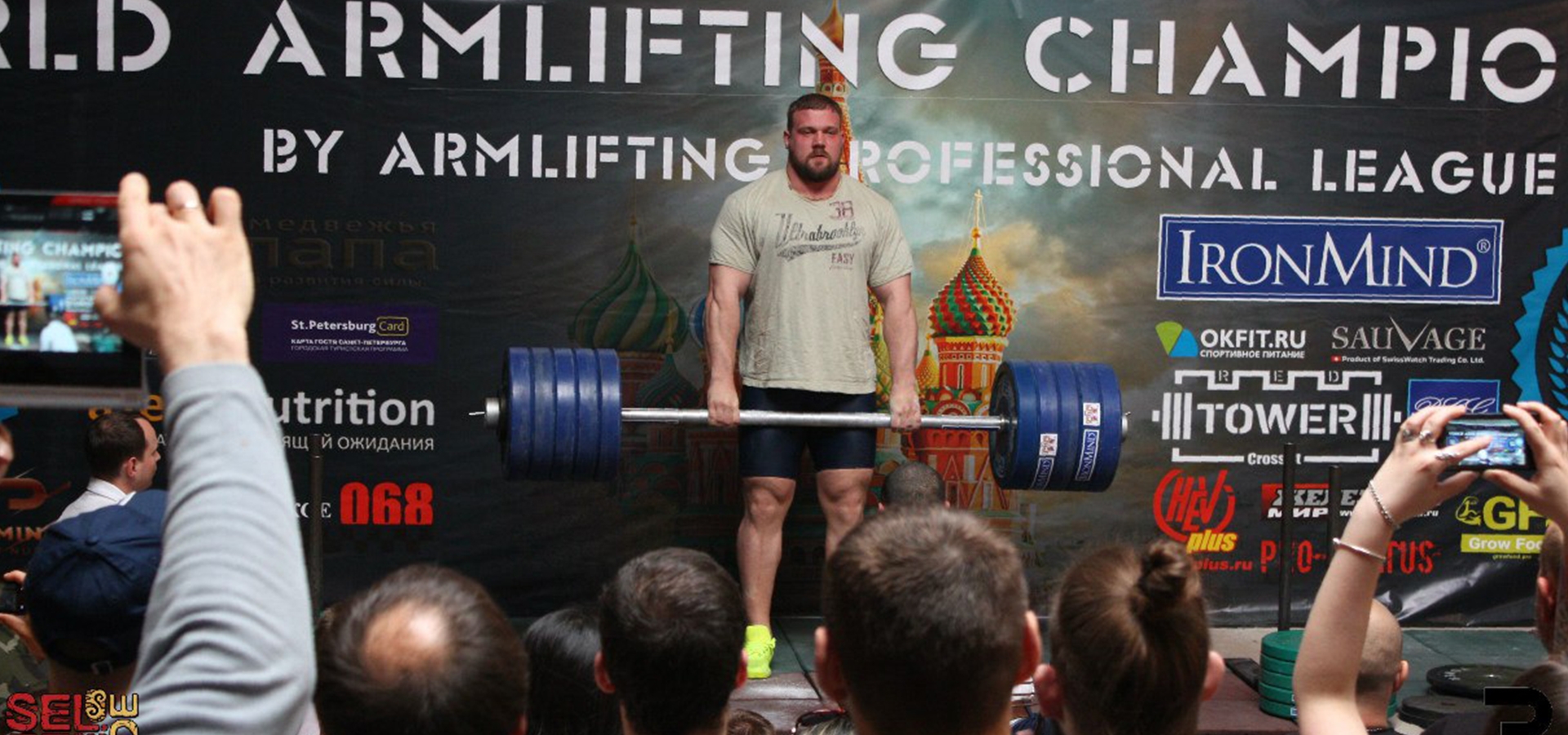 www.alaskafitproductions.com or http://maswrestlingusa.com/2019-olympia-weekend-registration-mas-wrestling-and-armlifting