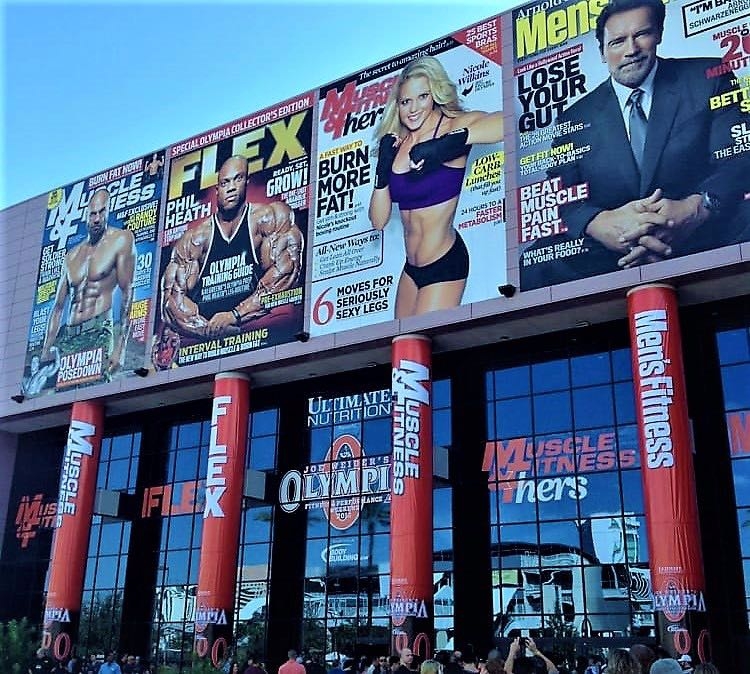 Joe Weider's Olympia Fitness & Performance Weekend offers a limited number of media credentials to qualified members of the media.
The deadline for submitting media requests has passed!
We will send out an initial email confirming that we have received your application.  A second email will be sent at a later date to inform you of your media status and whether your media organization has been granted media access.  Additional details for picking up credentials will be provided to you NO LATER THAN September 4th.
For questions about the media application process, e-mail hwilson@mrolympia.com
IMPORTANT:  Without the expressed written consent from Mr. Olympia, LLC,
videotaping any part of the Olympia Events is prohibited. All violators will be removed from the premises immediately.