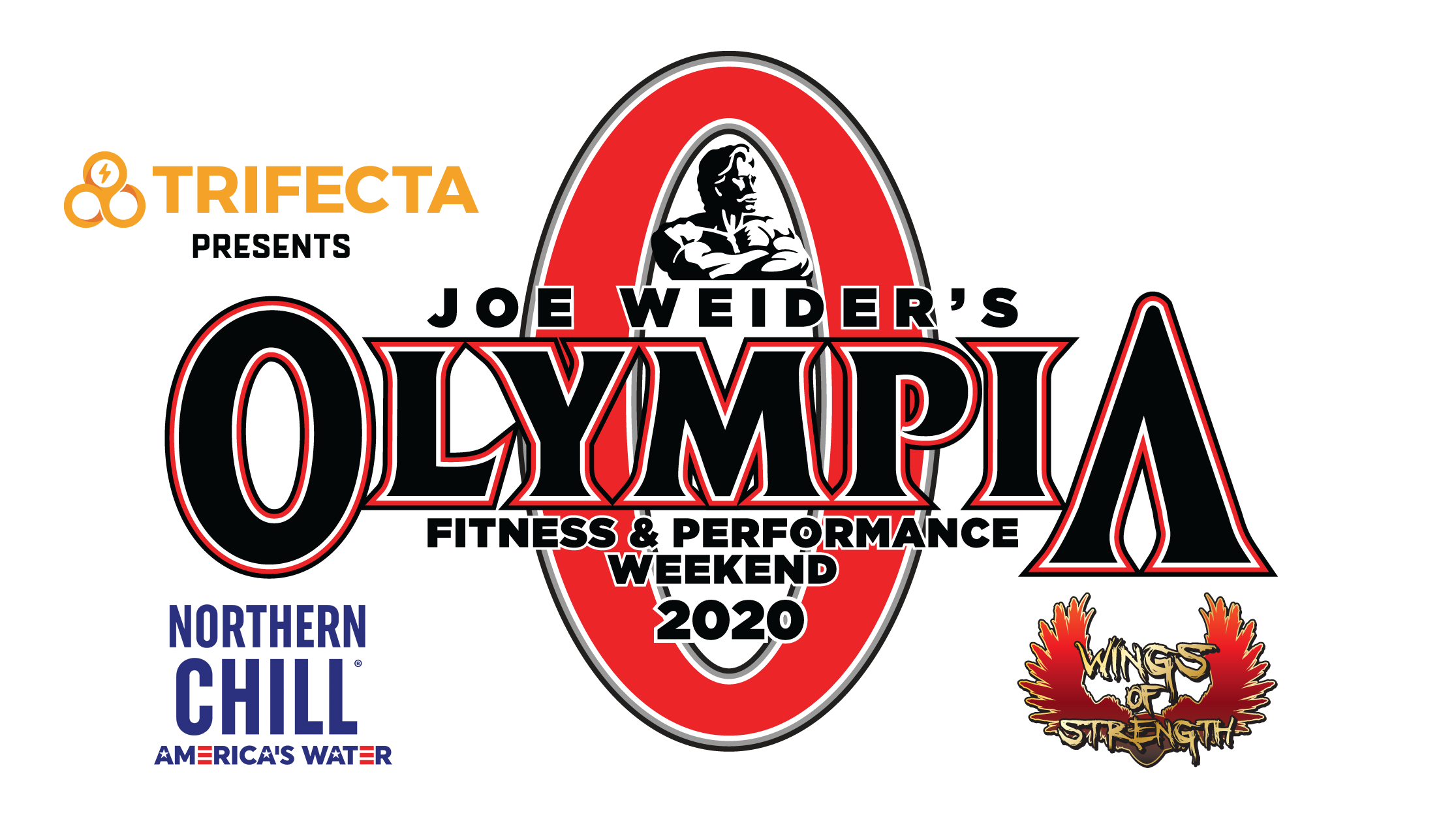 Joe Weider's Olympia Fitness & Performance Weekend offers a limited number of media credentials to qualified members of the media.
Information for media requests, coming soon!
For questions about the media application process, please e-mail hwilson@mrolympia.com
IMPORTANT: Without the expressed written consent from Mr. Olympia, LLC, videotaping any part of the Olympia Events is prohibited. All violators will be removed from the premises immediately.