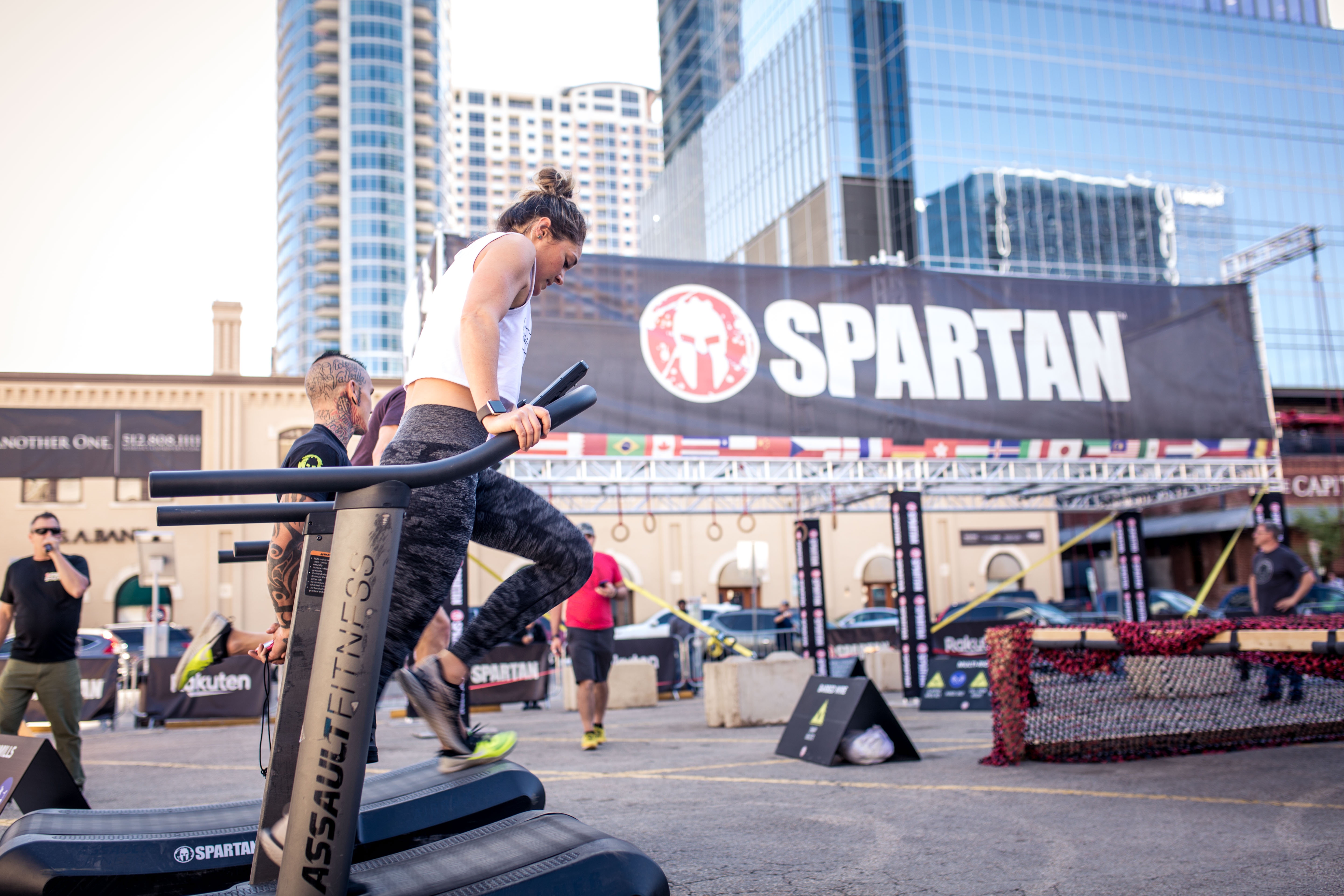 For the first time, the Spartan Short Course is coming to the 2019 Olympia Fitness & Performance Weekend! Get ready to test yourself on back-to-back obstacles sure to test your strength and agility.
Ready for a real challenge? Battle for the $500 cash prize for the fastest male and female times of the weekend.
Complete the course, then show off your swag. All participants will receive a dog tag medal, exclusive finisher tee and access to one-time deals on future races. 
https://register.chronotrack.com/r/52459