ANGEL COMPETITION BIKINIS OLYMPIA FASHION SHOW
Angel Competition Bikinis hosts a glamorous Fashion Show of Olympia proportions to showcase their current and upcoming suits. Athletic models grace the stage in dazzling costumes, fun outfits, and new designs all under impressive stage lights, music, and effects.
Whether you have been to a fashion show or have always wanted to see one, this is a show that will empower and entertain all Olympia Expo patrons.
---
VISIT US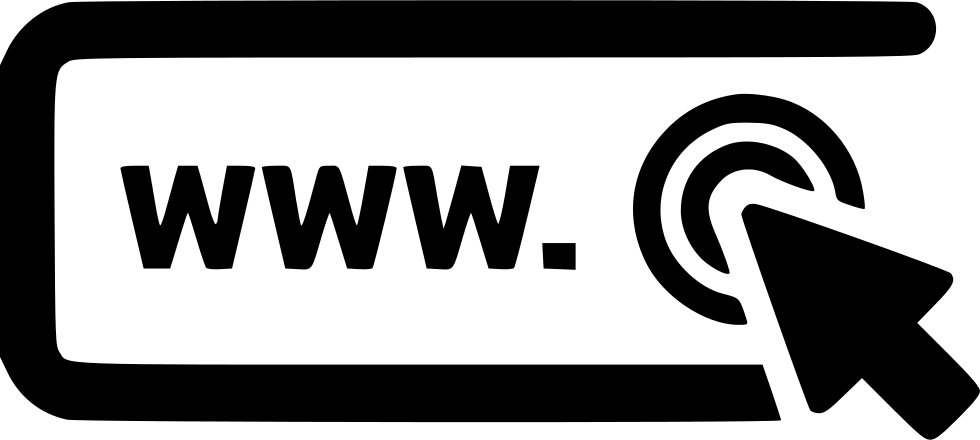 ---
FOLLOW US
---