THE SOUTHEAST FITTEST CROSSFIT CHAMPIONSHIP
The South East Fittest is a premier functional fitness competition for athletes of all levels, taking place on November 3rd and 4th at the Orange County Convention Center in Orlando, Florida. The event will feature teams of three same-sex athletes and individual competing on both days Friday and Saturday for all divisions. The competition will test athletes' strength, endurance, and overall fitness with a variety of challenging workouts designed to push them to their limits. Athletes will have the opportunity to showcase their skills and compete against some of the best in the region, all while enjoying the electric atmosphere of the convention center. In addition, Mr. Olympia, the world-renowned bodybuilding competition, will be taking place at the same time and in the same location. This unique combination of functional fitness and bodybuilding creates an unprecedented opportunity for athletes and fitness enthusiasts to come together and experience the best of both worlds. Whether you're a seasoned functional fitness competitor or just starting out, The South East Fittest is the perfect opportunity to challenge yourself and take your fitness to the next level. Don't miss out on this exciting event in one of Florida's most vibrant cities.
COMPETITOR DIVISIONS: Individual and team of 3 (same gender) competition.  Divisions: scaled, intermediate, Masters 40+, Masters 50+, RX, and Elite for individual and Scaled, Intermediate, RX, and Elite for Teams of 3. 
PRIZES: Elite 1st place winners cash giveaway.  Including sponsors swag giveaway for all podium finishers.
---
VISIT US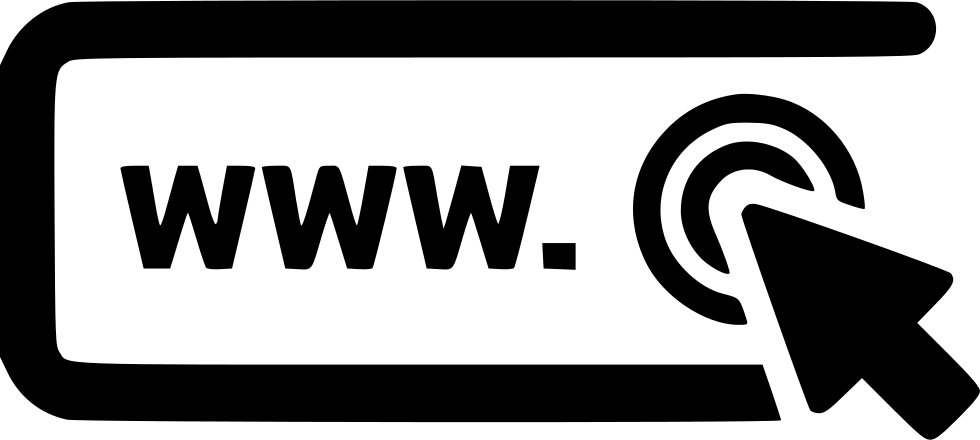 ---
FOLLOW US
---