THE RHINO CAGE, HOSTED BY STAN EFFERDING & LEGENDARY PRODUCTIONS
The World's Strongest Gym Championship will feature representatives from the toughest gyms in the world, pitting them against one another in lifting competitions. Each gym sends their best lifters for competition. Limited rules, anything goes! Lift as heavy as you want or as many as you want. All competitors breaking records get a FREE prize from American Barbell! If you think your gym has what it takes to bring home the hardware, grab your swole-mates and prove your strength against some of the strongest in the world!
PRIZES: Gym equipment courtesy of American Barbell.
---
SCHEDULE
FRIDAY: Seminars and lifting all day long.
SATURDAY: Seminars and lifting all day long.
---
VISIT US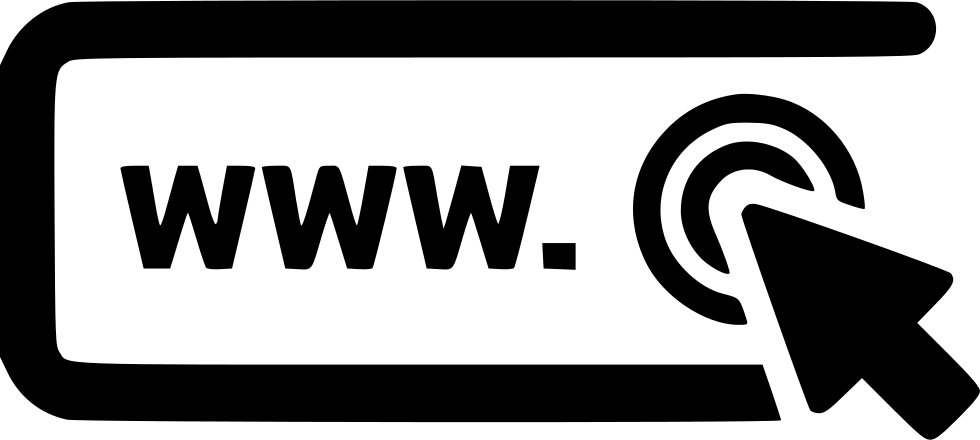 ---
FOLLOW US

---
HASHTAGS
#performlegendary
#stanefferding
#worldstrongestgym
#verticaldiet
#monstermash
---